Small parcels
will go with Fastway Couriers 2-3 working days
Country Deliveries Large items
will go with Outside Couriers 5-7 working days
Powercity
Next Date for Home Delivery is
Wed 03-Jun-2020
Save €50 when you spend €700 or
Save €100 when you spend €1,000
on 2 or more different Large Kitchen Appliances
Saving applied at Checkout
*excludes all other offers T&C apply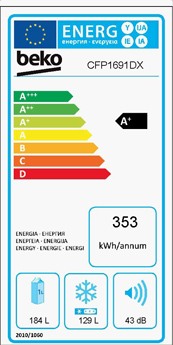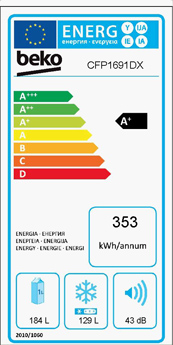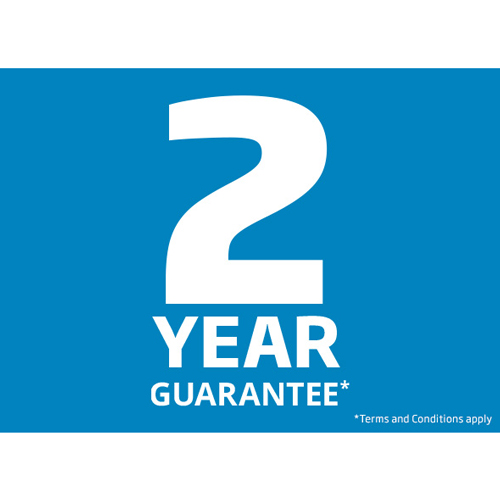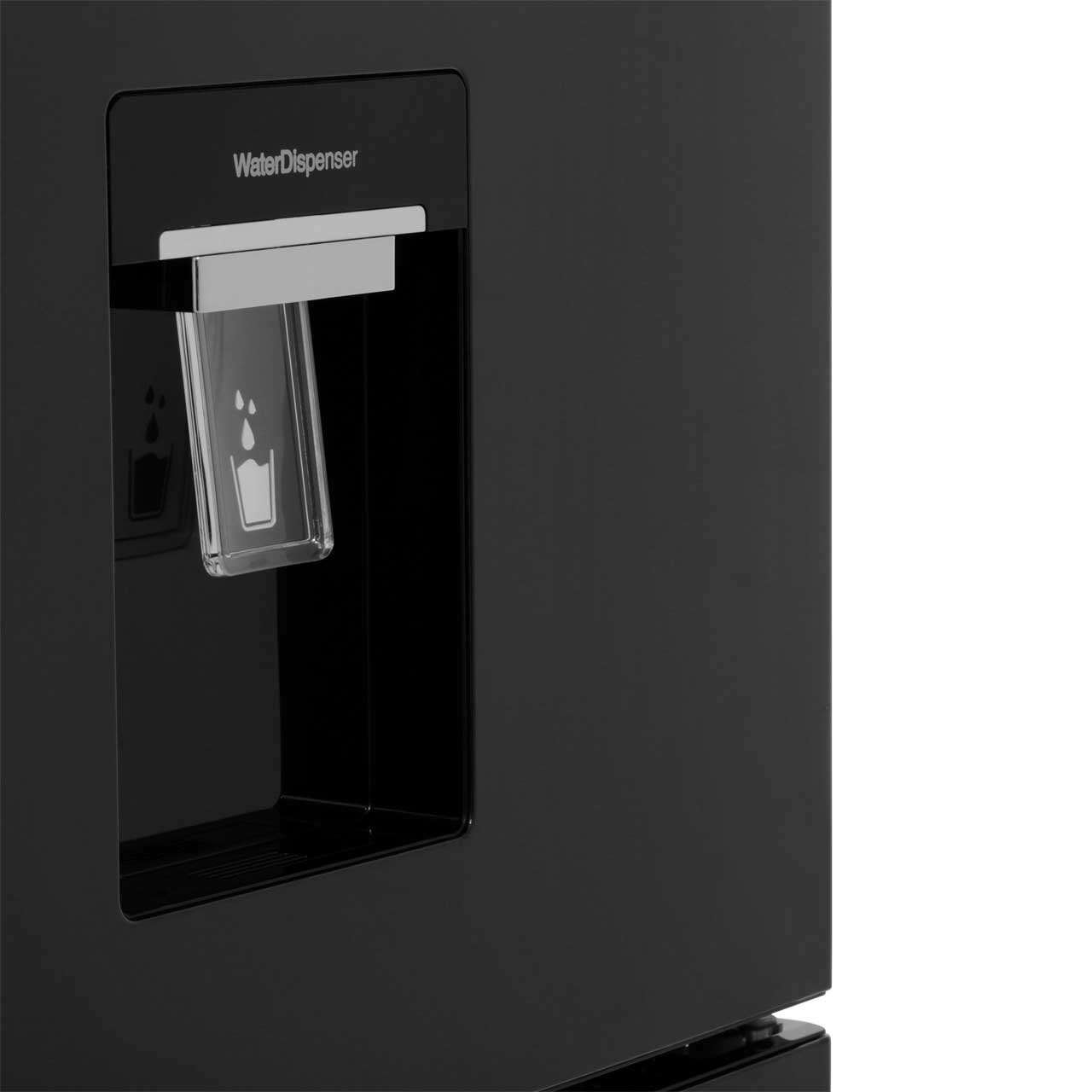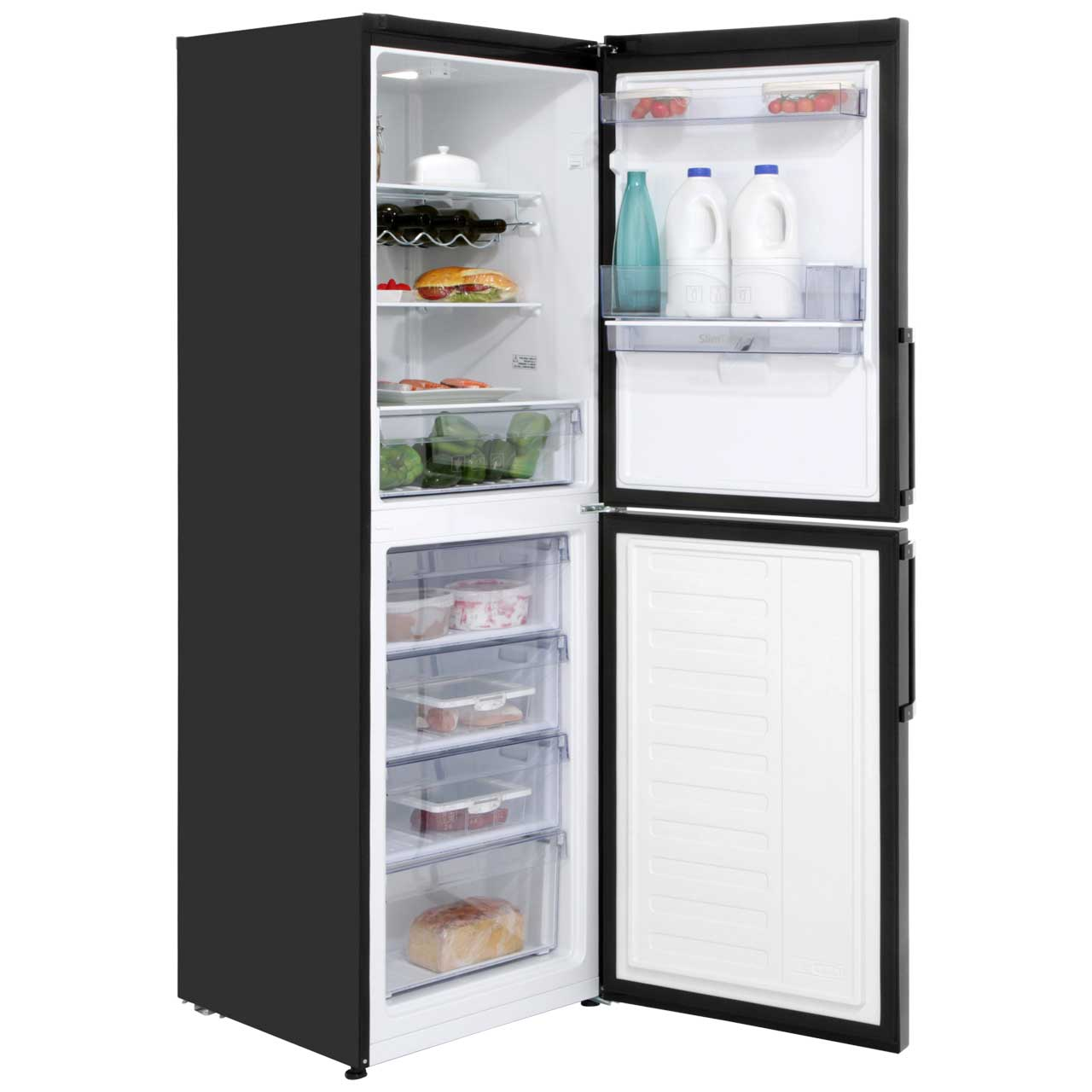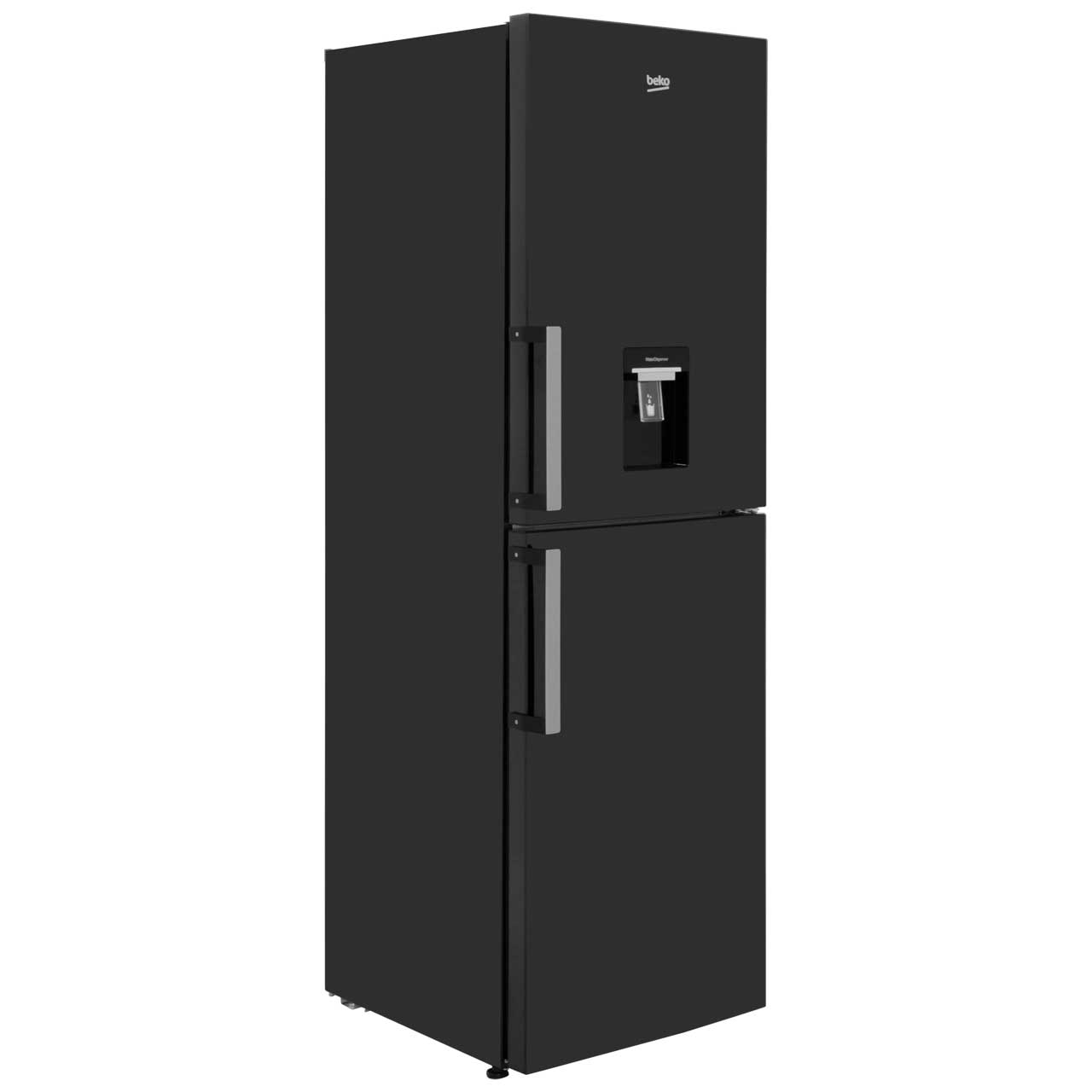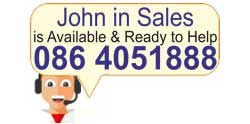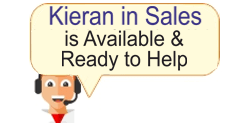 Family size frost free fridge freezer with added benefits of a non plumbed water dispenser and a wine rack to store your bottles, plus freezer guard technology ensures the freezer will continue to work in ambient temperatures as low as -15°C.
Non Plumbed Water Dispenser
Enjoy cool and refreshing water whenever you want it, without the need to plumb anything in.
Freezer Guard Technology
Whether you need to place your freezer in your garage, outbuilding or anywhere else in your home, our Freezer Guard technology ensures your freezer will always function properly, even if the temperature drops to as low as -15°C.
Frost Free
Defrosting the ice build-up in your freezer is a time-consuming and frustrating job, but it can be avoided with Frost Free technology which automatically defrosts the freezer so you don't have to. The warm air which enters your freezer each time you open the door gets removed thanks to an automatic fan, leaving no chance for ice to build up.
Large Salad Crisper
Store all your favourite fruit and vegetables in the large storage space of our crisper drawers.
Antibacterial Door Seal
You won't need to worry about bacteria coming into contact with your food and spoiling it, thanks to the antibacterial door seals on this appliance which are designed to prevent bacteria from forming and entering the fridge.